In the aftermath of Covid 19 more & more organisations have adopted online strategies & digitalization of businesses for reaching out to their ecosystem i.e. customers, vendors, employees, partners, governments & more. Such an ever–expanding digital transformation attracts ever–evolving cyber–attacks & threat parameters in the digital world.
Cyber security, therefore, has evolved from just complying to a security framework to proactively cyber defending the advanced end points, infrastructure, network & applications that are running today's corporations. To enhance business continuity and not just to ensure it, it is important to identify vulnerabilities, mitigate risks, protect critical systems and sensitive information from digital attacks irrespective of whether these originate internally or externally.
Integre Solutions has successfully rolled out an all-encompassing cyber security solution under its Integre8 initiative. Integre8 is a program in which we integrate various technologies to bring you a comprehensive solution. One of the pillars of Integre8 is cyber security. And it provides state of the art safeguard against cyber threats by working on:
Predicting points of compromise

Advantage of research & innovation
Proactive response to cyber threats
Securing end points, infrastructure, network & applications
Predicting points of
compromise
Advantage of research & innovation
Services in Cyber Security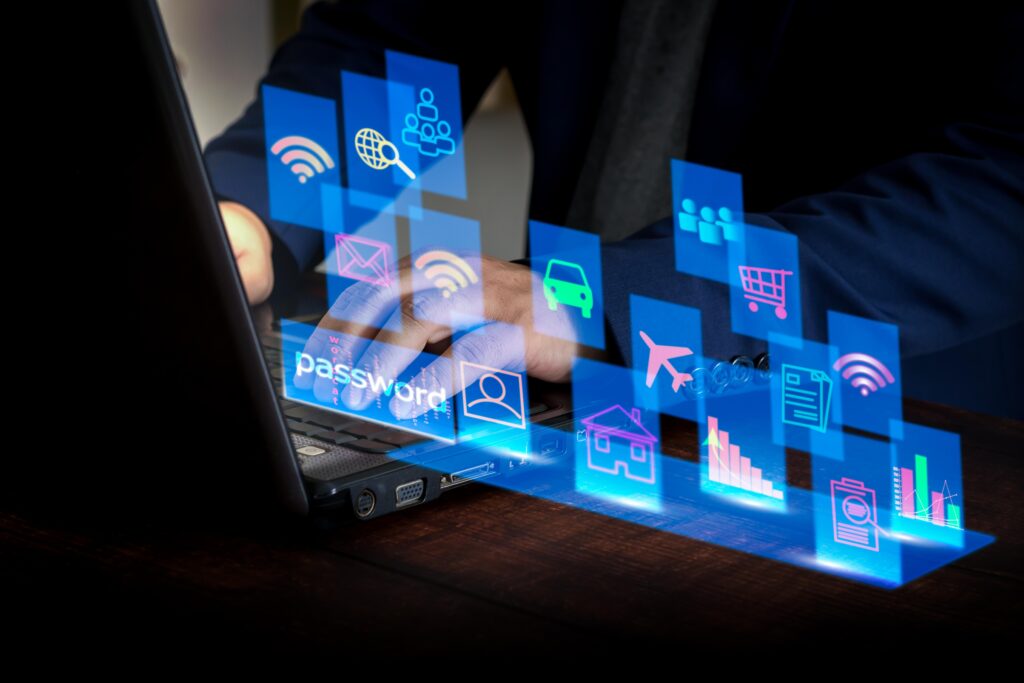 System vulnerabilities can be tackled with a multi-pronged approach.
Define asset criticality.
Revisit administrator privileges regularly.
Patch all software regularly.
Monitor real-time threat intelligence closely.
Run calendarized vulnerability scans.
Identify & eliminate false positives & false negatives.
Stay focused on software hardening & network hardening.
Stick to basics – update password policies and use two factor authentication.
Ensure that the software development is based on secure practice.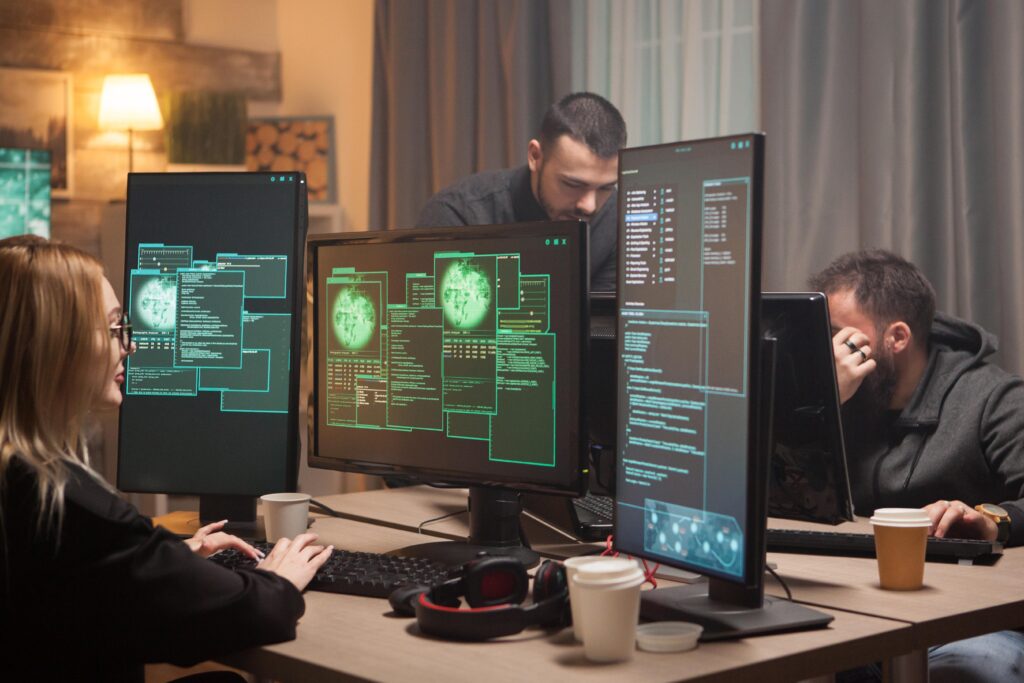 Proactive Response to Cyber Threat
Proactive response strategy means what we do before an attack.
Focus on prevention, rather than response.
Invest in maintaining a strong defensive posture.
Educate employees about cyber hygiene.
Regularly verify and re-authorize every device, app and user.
Use tools that automate threat / attack response intelligence.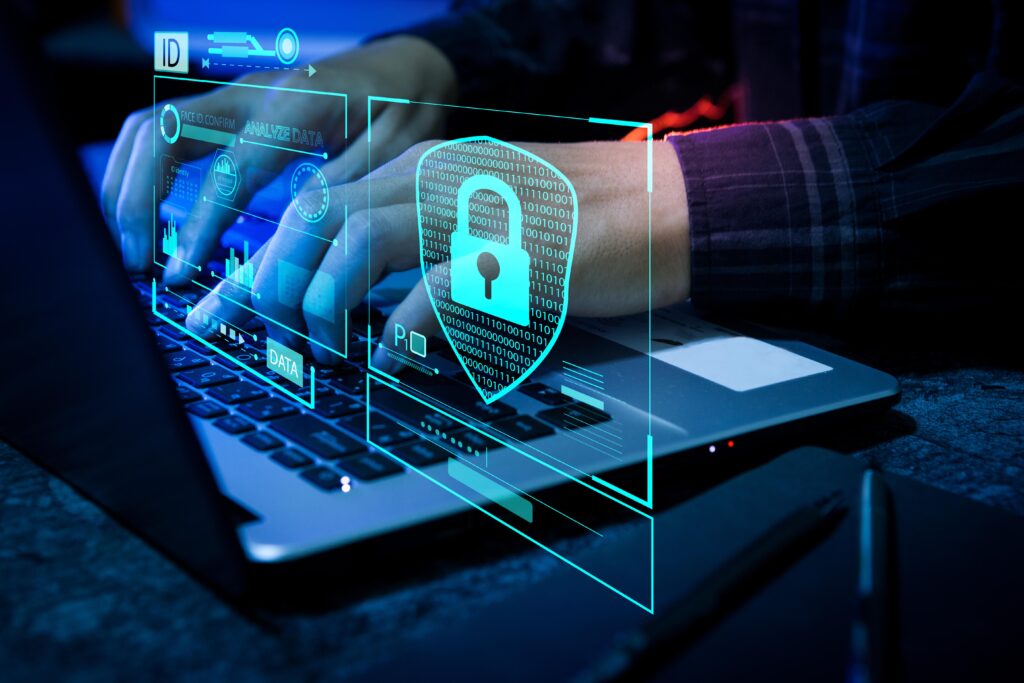 Securing End Points, Infrastructure, Network & Applications
Since it is the CMDB where an organization's information about hardware and software assets and their relationships is stored, and it is the CMDB that explains the dependencies between IT assets in a set-up, the following should be done.
An active & accurately updated CMDB.
Continuous scanning of the assets.
Quick remediation wherever needed tracked through ITSM integration.