Currently, there is an underway in the banking sector: It's no longer the bank, but the end consumer who decides when, how, and where he wants to conduct h"Digitization and technology"- Which changed the aspect of the business and began with comprehending advantages years ago, is now expected from every enterprise and business. Aerospace and Defence are applying and embracing digital model business to enhance revenue generation, productivity, and supply chain performance.
is banking business. This needs digital technologies, mobile communication channels, and open architecture.
Integre Solutions supports private commercial banks as well as public-sector credit institutions, cooperative banks, and other financial service providers with IT solutions, consulting, and outsourcing on their way to digitalization.
Integre Solution is a set of IT solutions for banks and financial service providers. The Banking Solution, other products such as the Online Banking Solution, Credit Product Configurator, or the Anti-Money Laundering Software, are also essential components of our banking IT world.
What Technology Trends Reshaping in Aerospace and Defense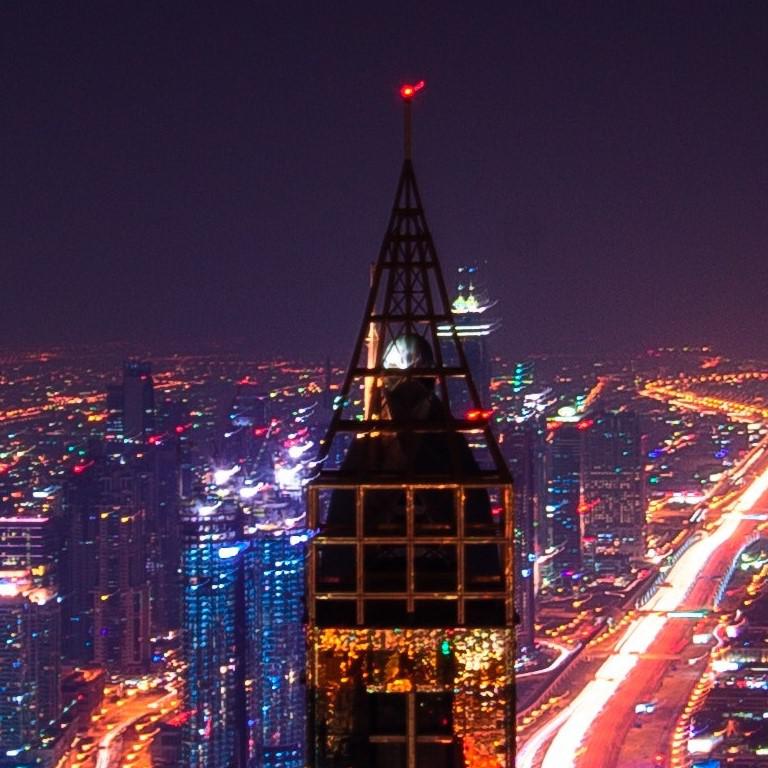 DARQ stands for distributed ledger technologies (such as blockchain). Next-generation technology emphasizes distributed ledger, artificial intelligence (AI), protracted reality, and quantum computing. When we bring these software solutions individually, they're impeccable and game-changing for the firms. Approx 84% of aerospace and defense companies are already indulged in DARQ technology and experimenting, expecting them to be pivotal differentiators.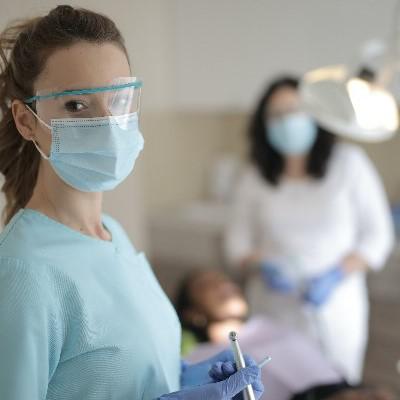 Emphasizes Growth Initiative
This technology advancement identifies the new value and business model by investing in a better understanding of the customer's digital requirements. With this sort of perspective in place, It's a matter of deciding whether the idea is worth it or not.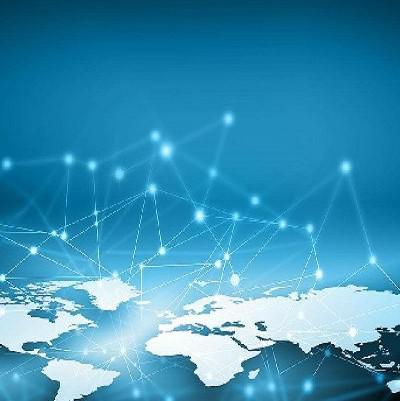 Designing Services as a bracing platform
Aerospace and defense are about innovating and executing the reports and simplifying the process for customers. Expanding the number of ways and software multiple software integrations accordingly to smoothen the process and should be more productive.